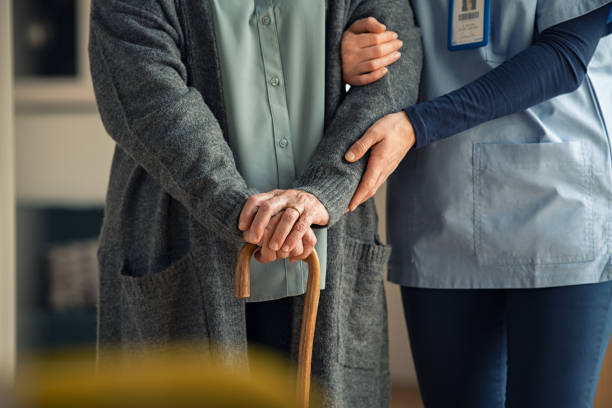 Who We Are – Why We Care
Awarded Best Senior Living in 2023 from A PLACE FOR MOM!
Maple Shade Meadows is a licensed, 104-bed Personal Care Home that was custom built to provide seniors with an outstanding quality of life, while helping to meet their needs in a safe, single floor, and welcoming environment. In 2018, a 25-bed Memory Care Unit was added to Maple Shade Meadows to provide continuing care for the community. Caring professionals are on-site 24 hours a day, seven days a week. At Maple Shade Meadows you can sit back and relax knowing your needs are taken care of. This allows you to focus you time on the things you love such as participating in our many daily activities including arts & crafts, trivia games, senior aerobics and more. We encourage our residents and guests to join us for mealtime to experience our fabulous dining services.
Visit with family and friends in the sitting area around the fireplace, dining room, and the Maple Leaf Bistro, or relax in the quiet and peaceful atmosphere of the beautiful courtyard. Veterans pension available to qualifying verifying veterans and their spouses.
Maple Shade Meadows is honored to have won Best Meals/Food from A PLACE FOR MOM in 2022!